The discussion
here
had me thinking about how we can arrange the PCs on a standard APH.
I have some basic drawings to reduce the amount of writing I have to do.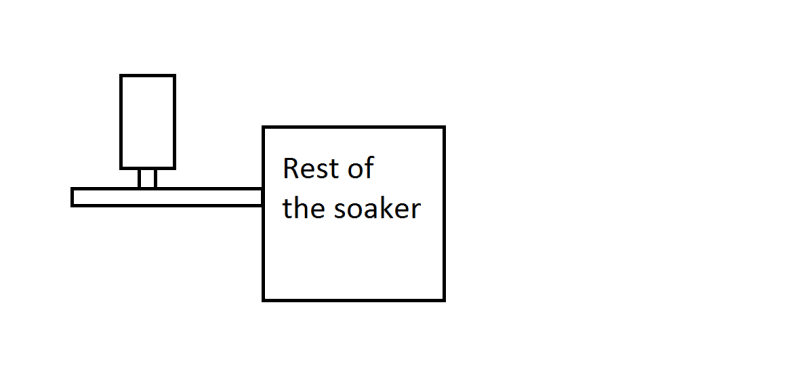 Using that as the standard APH shape, the problems outlined in the topic linked above are: 1) the sudden decrease from 3" to 3/4", and 2) turbulence. The following design was proposed:
This gives room for more gradual reduction and has a more linear flow.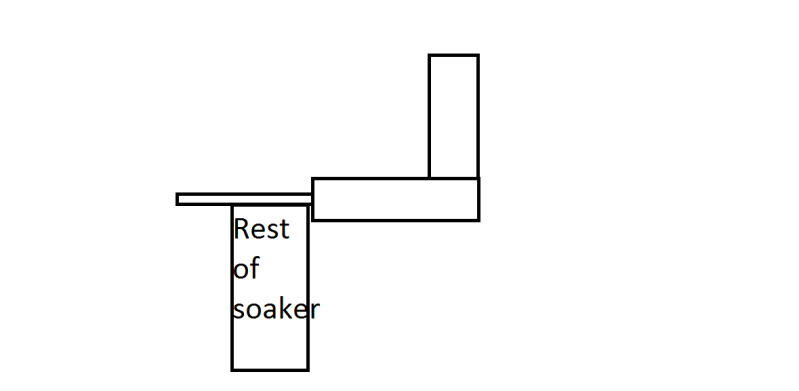 This is something I drew up while thinking about the second design. I feel like it provides a more linear flow, though I can't back it up with physics (I love this excuse, "my brain is in holiday mode").
Of course, the seperate air/water design is the best, but for a standard APH, let's discuss. Do you have any ideas?