So, I wanted to make a CPH last fall, but something um, unexpected came up, and I forgot about it. I still have the concept drawing, and I'd like to share it with y'all.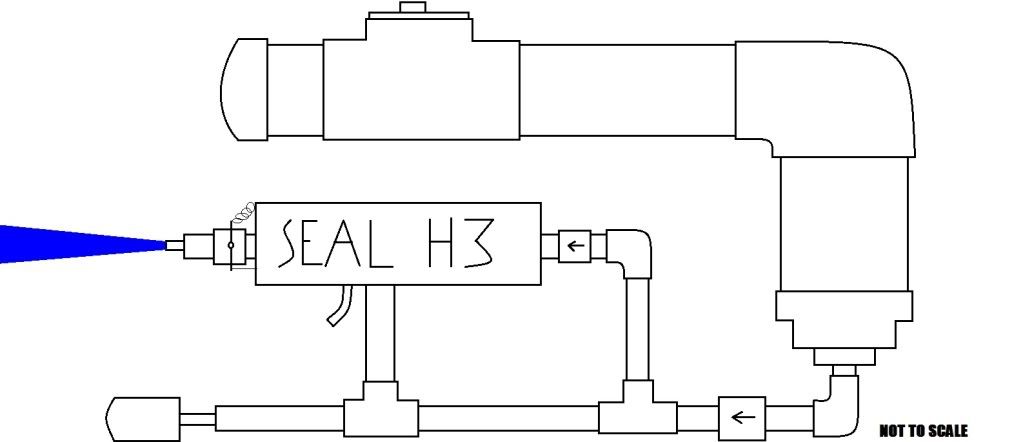 So yeah, that's my over-the-shoulder reservoir idea (My brother thinks it looks like a tuba.). Thing is though, I never was exactly sure if the whole design would work (My main concerns are with the PC area.). So that's where the finest from SSC come in.
To be honest though, I don't know how long it will be before I actually gather all the parts; could be 3 days, could be 3 years. Either way, I really do miss building homemades...
~SEAL