Hi, I want to make a cannon to help me win snowball fights. Can someone recommend materials to make the cannon. I have used Google Sketch up to make a 3d model of the cannon. The images are in Photo Bucket.
Overview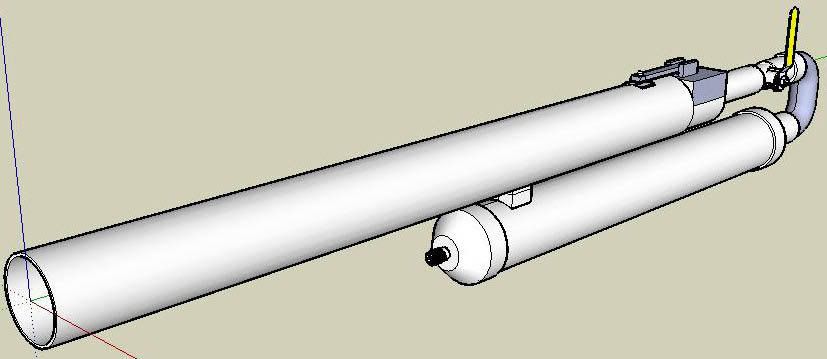 Back overview
back
side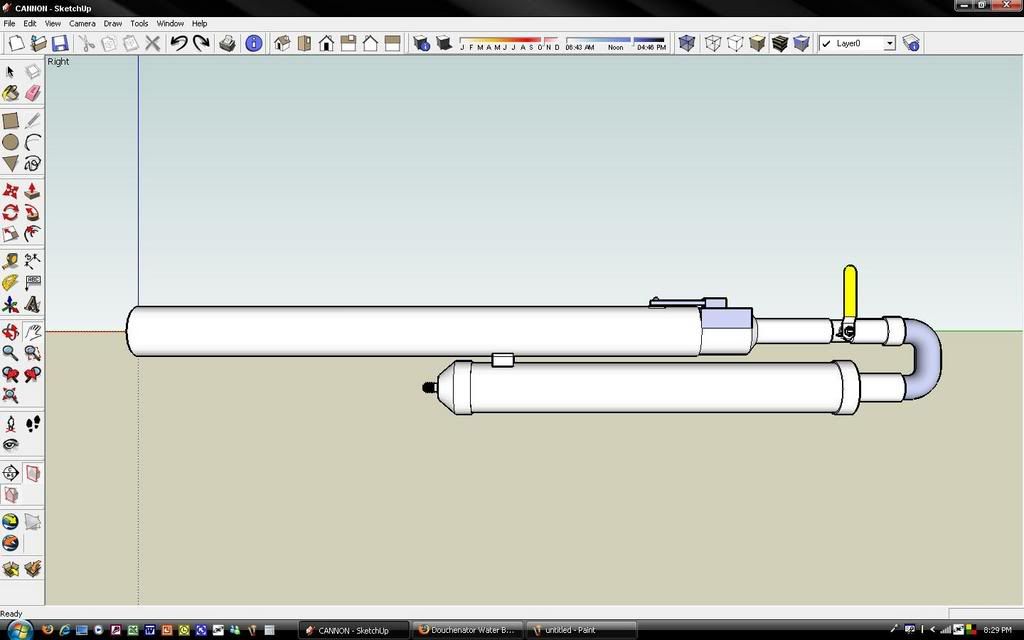 breach lock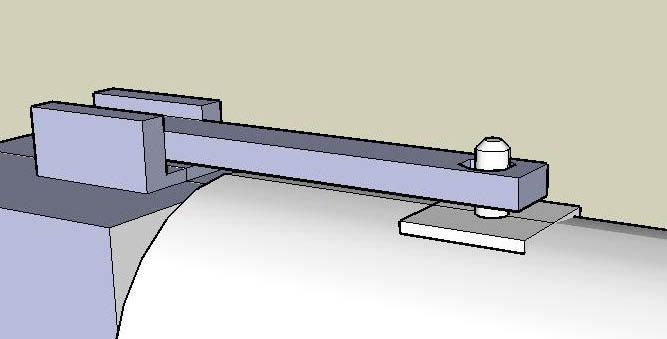 air tank

front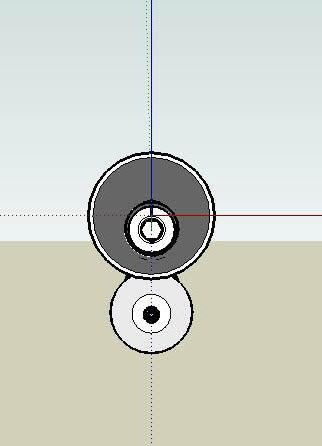 air jack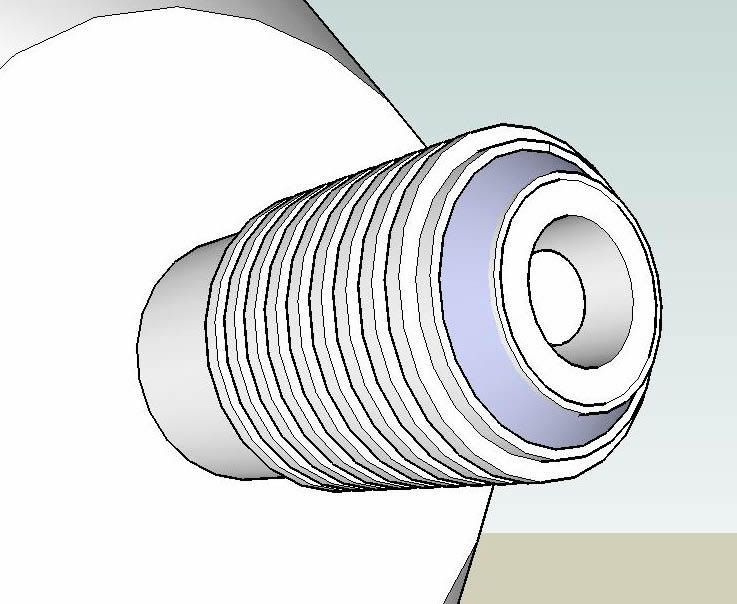 valve open
valve closed
Comments will be greatly appreciated, thanks
ITman496
<content from double-post, edited in by SilentGuy>
I will post instructions if any one requests. I just need to test it first...
</content>