I don't have a picture of my APH, but I do have my (not to scale) design. I moved some pieces around to make it into a CPH.
Pics: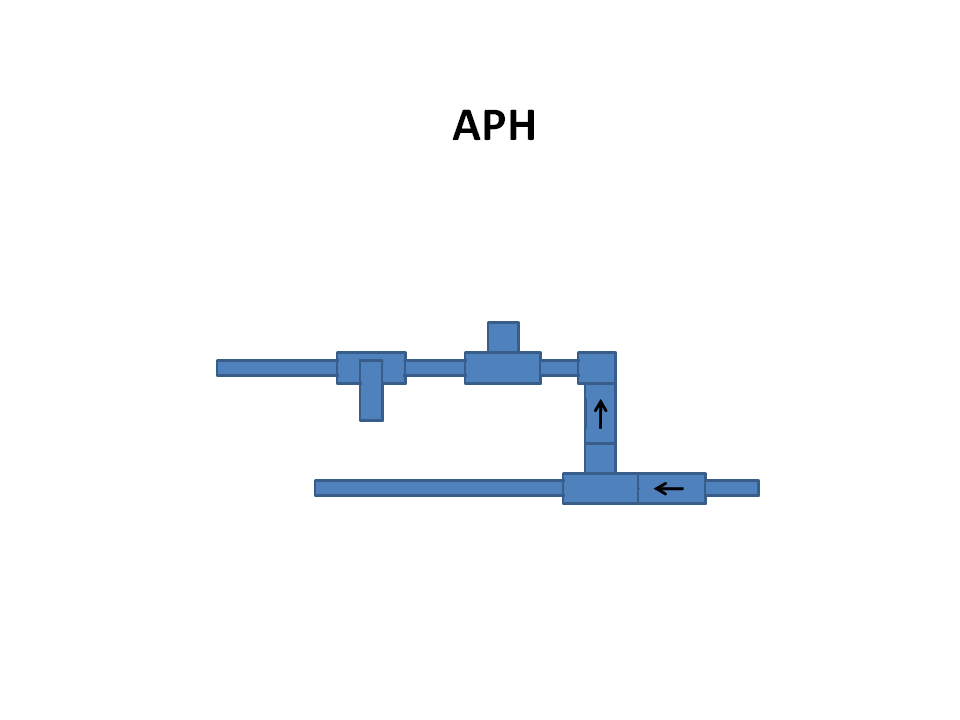 That's the design I currently have, with a balloon CPS PC.
I was thinking of rearranging it to this: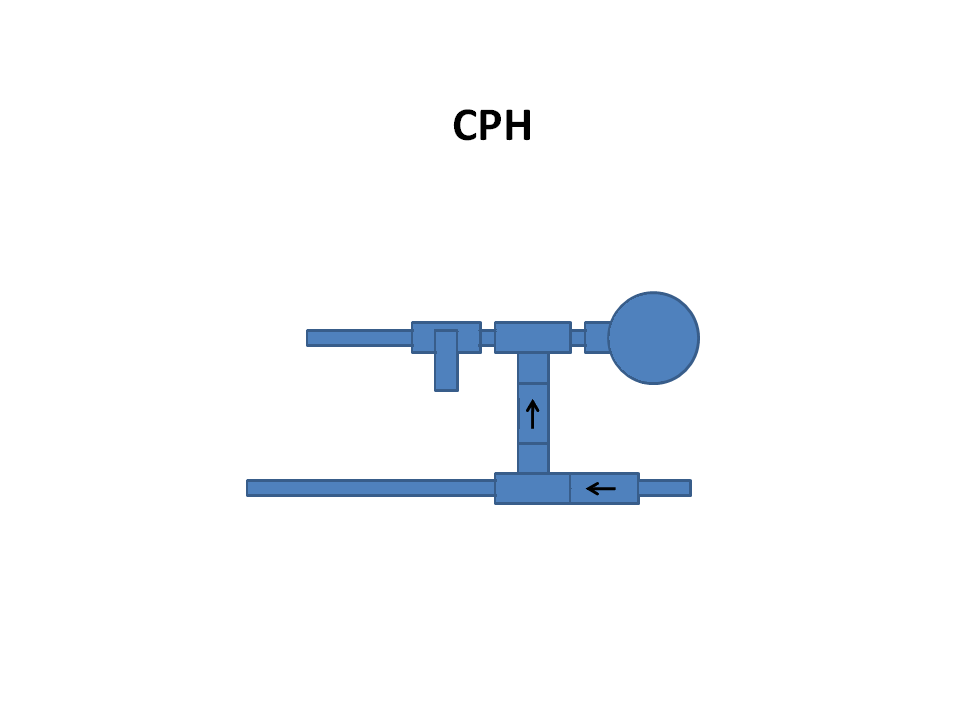 Would this work better, be about as good, or make it worse?
Also, any tips for what to make a PC case out of, or at least what size for a balloon PC?
EDIT: I would make the pics smaller, but I don't know how on this forum. Could someone change it, or tell me how to change it myself?