I posted this on ISoaker Also.
I took some pictures of a homemade I made last summer. It is called the CAD.
The gun takes 8 pumps for max distance and runs on 100 psi
The range of it is 12 metres. It is a compact artilley device (the name CAD)
The gun (It uses an air pump)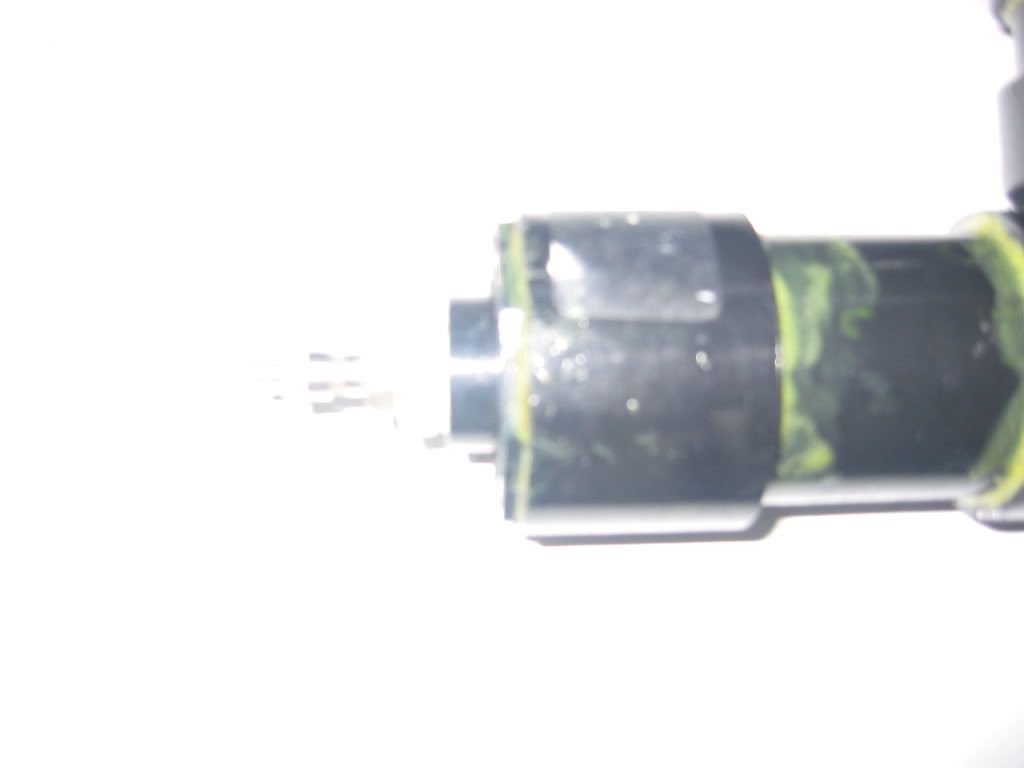 The shrader valve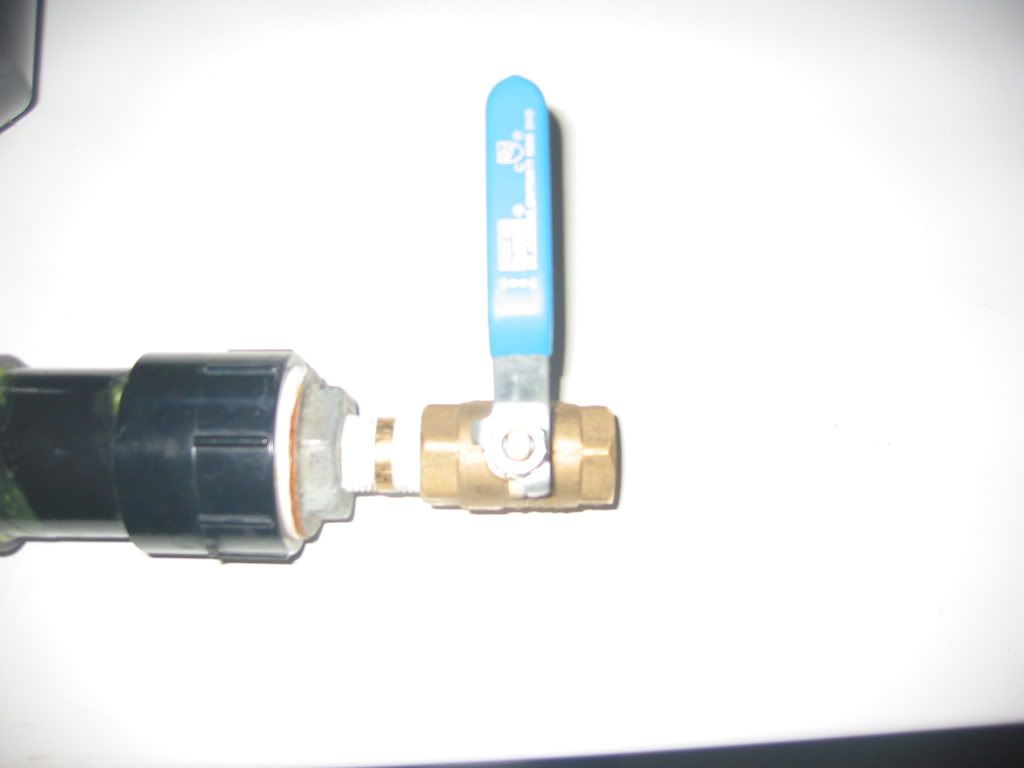 The ball valve
The valve closed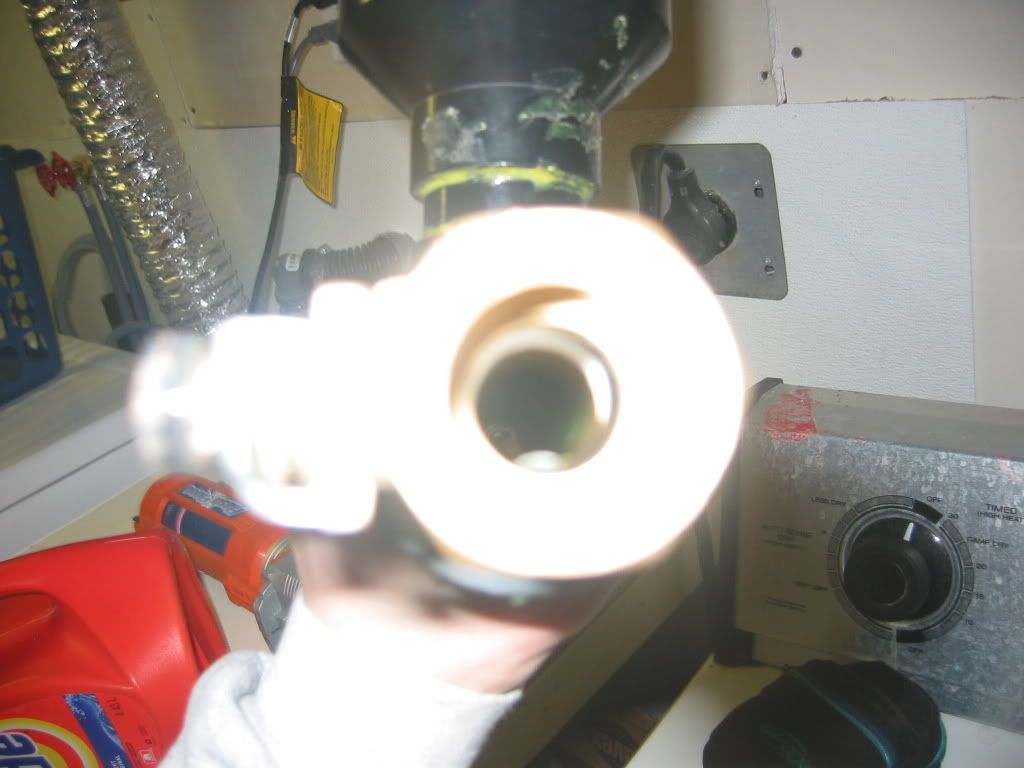 The valve open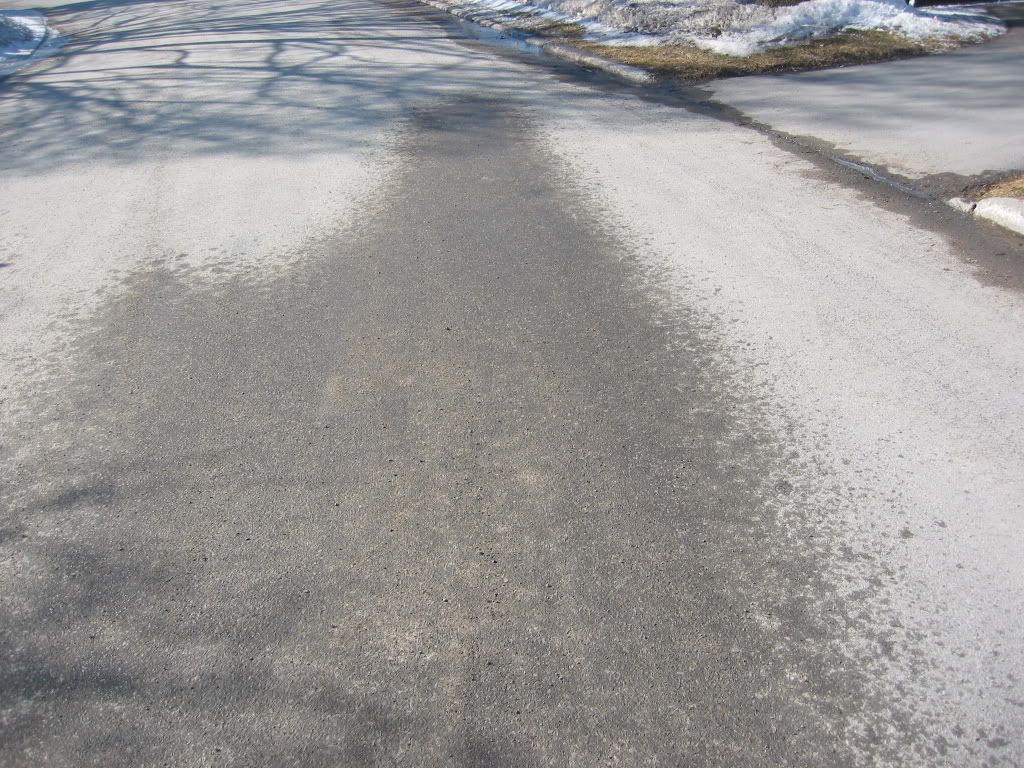 The water left behind after a shot (the buldge on the left is from a seris of shark shots)
I made a decent video of It firing
http://s692.photobucket.com/albums/vv28 ... 07_MVI.flv
I noticed that the pictures may be cut out a bit. To see full size just go to my photobucket account.
http://s692.photobucket.com/albums/vv283/captianfear/
Thanks,