Well, Today i decided to make myself a water gun like the "super cannon ||" sept this one can do multible shots, has a back pack for air and water, And could shoot a distance with a wide nozzle.
It was the greatest thing i had ever thought up, but I was stupided enough to use old PVC that had been used and was dirty, and was setting in the weather for about 7 years. Now my dad went and got the parts i asked for are the local shop and i went to work.
I glued it all up and made a nozzle out of spare parts around my house and came up with this...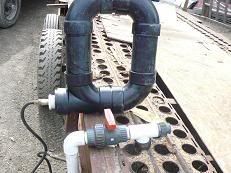 Well after I i was so exsited to go out and use it. I filled it half with water and about 80-psi
in it I was jsut about to fire it when my dad came out and said "hey sport what ya got there" i responded "its a super duper high powerd water cannon
" hes said "thats pritty nice son" and he came over and put his hand on top of it..
Now Right when i said these very words " OH BOY i can't wait to shoo..."BOOOOOOOOOM!!!!!"OMG!!!?! what happen" after it exsploded i was jumping around throwing a Big fit because a whole days work was ruined..
My dad was standing there with a mean look
and i said "whats the mader hurt ya self" he said "what do you think" and he put his hand up and it was completaly mest up blood was everywere, I said " are you ok dad" he said "yer, im fine kid" My dads a tuff old fart. Enyways heres what was left after the boom.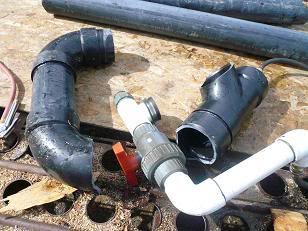 and heres what it looked like after i put the peices back together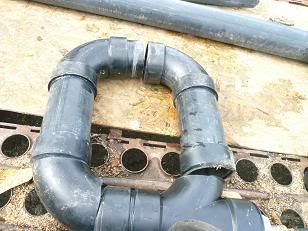 Now what had happend is it had a small arena were the all purpos cement hadent dryed all the way and when it blew off it tore the bottem off to.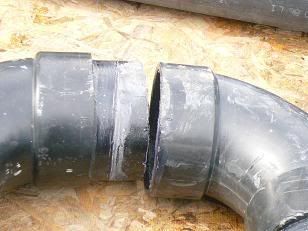 Now thats how my day was, How was yours?